Even if you didn't manage to consume 50+ hot dogs on the Fourth of July like the handful of individuals who competed in the world-famous hot-dog-eating championship, you might have enjoyed a few too many servings of baked beans, coleslaw, or apple pie at that holiday barbecue.
While overindulging on occasion isn't necessarily a bad thing, the effects could wreak havoc on your body, and symptoms could last up to a few days. Maybe your shorts aren't buttoning properly or you have a headache or are experiencing abdominal pain. These could all be signs that your body might benefit from a Cleanse Day.
Eat Lightly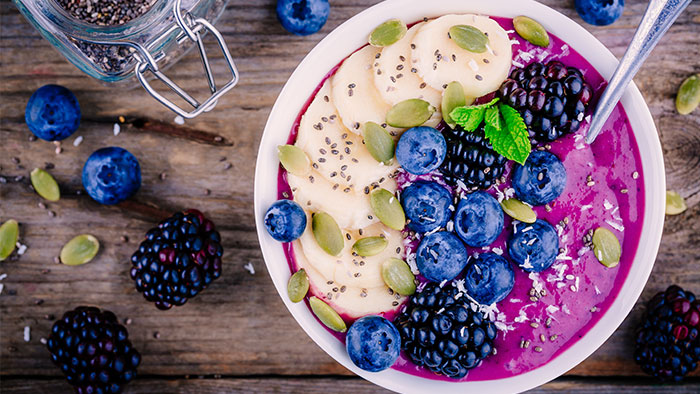 Allowing your stomach to take a break from digestion may help relieve indigestion caused by overeating, according to the National Digestive Diseases Information Clearinghouse. Instead of starving yourself, try to consume a few small meals throughout the day. Avoid foods that contain excessive amounts of fat, and opt for fruits, vegetables, and whole grains. If you're looking for additional protein in your snacks, try Whey Thins™ for a nutritious, protein-packed snack that offers a delicious way to support your healthy lifestyle and weight management journey.
Drink Plenty of Fluids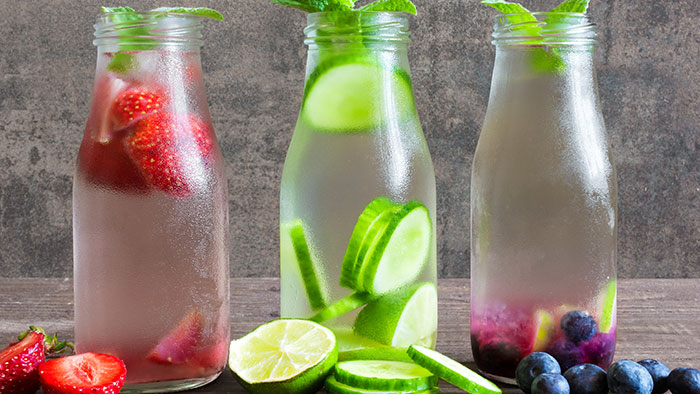 Water is an essential part of our diet and makes up around 70 percent of our bodies. Getting enough water is important to support the body's functions, including natural detoxification processes. Start your morning with a glass of warm water with lemon, or try AMPED™ Hydrate for a natural, great way to replenish nutrients and support hydration.
Exercise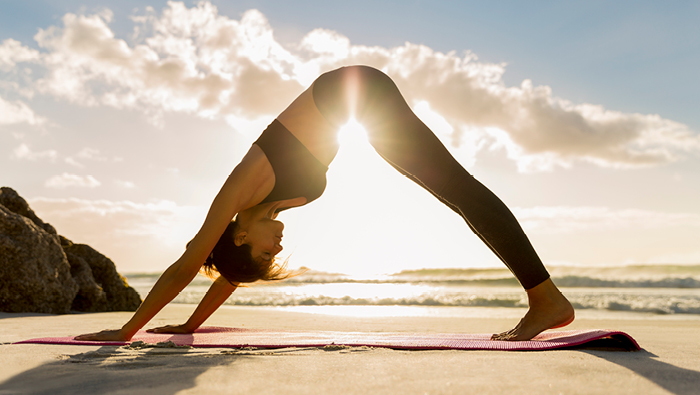 You may feel tempted to work out shortly after consuming a large meal, but you should wait several hours or until the following day to avoid stomach cramps, nausea, and vomiting. Contrary to popular belief, you don't need to spend hours at the gym sweating off those extra calories. Even a brisk, low-level activity like a 30-minute walk around the neighborhood can improve digestion and help you feel better.
Cleanse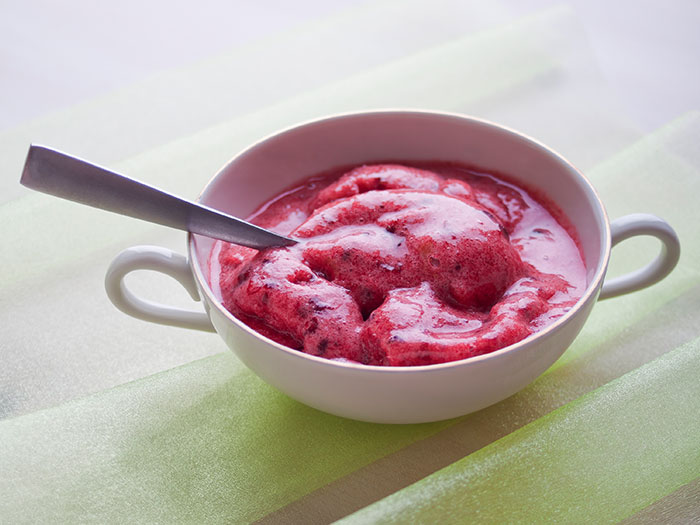 To nourish the body's own detoxification system, support metabolism, and protect the body from the effects of oxidative stress and harmful toxins, Cleanse for Life® is a perfect option on the day(s) following a large meal.† It is recommended that Cleanse for Life be used as part of an Isagenix System for daily cleansing or deep cleansing. Cleanse for Life tastes great and supports the body's natural detoxification processes and nourishes the body. Our Cool Cleanse Sorbet recipe is the perfect cool treat on a hot summer day.
New to cleansing? Click here to learn more about how to do a Cleanse Day.
So, before you reach for that second (or third) helping of potato salad at the family barbecue, stop, and think about how you'll feel the next day. If that doesn't work, remember there are ways to alleviate the effects of overeating so you can get back to feeling like yourself!
†This statement has not been evaluated by the Food and Drug Administration. This product is not intended to diagnose, treat, cure, or prevent any disease.